Start your turnkey project
Technical advice and consultancy for cannabis
Agropharm is the work of a group of specialists in technical horticulture and other disciplines with more than 20 years' experience providing advice, improvement and technical consultancy for cultivators of high yield crops. We also have more than 10 years' experience developing comprehensive projects in countries like Portugal, Greece and Spain, a world leader in intensive cultivation.
We make the investment profitable with production facilities that minimise energy costs and achieve the ideal and achieve the ideal conditions to meet market quality and product homogeneity.
Agropharm prosperando por todo el mundo
Consultorías en proyectos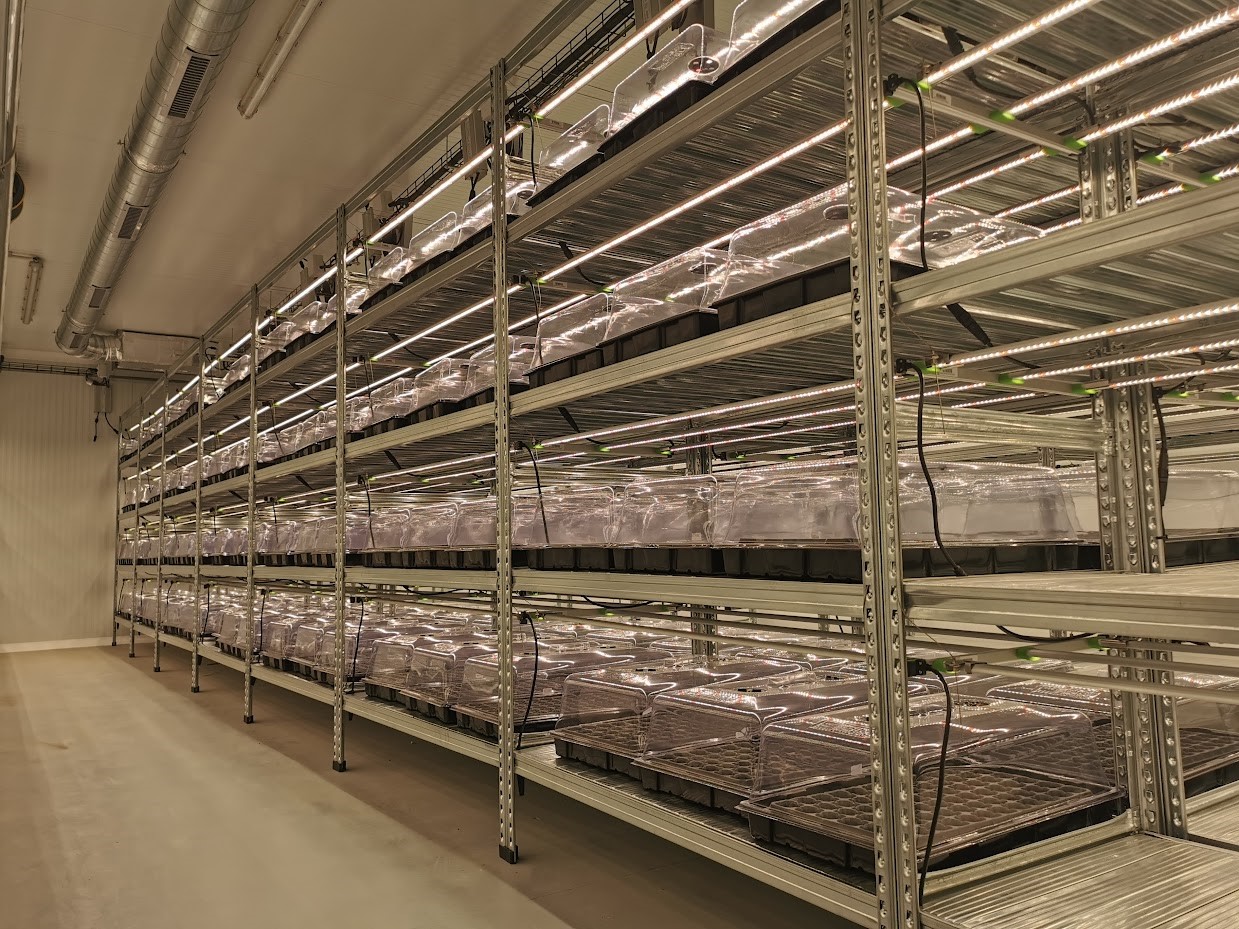 About us
We are an association of qualified companies that offers the best advice and technical consultancy for cannabis for pharmaceutical purposes. Agropharm is the product of an experienced team of people who work in the design and integration of equipment, products and technological solutions for indoor, outdoor and greenhouse medicinal cannabis cultivation projects.
Improve a project
I already have an installation
I need:
Equipment
Products
Services
Start a project
I want to build an installation
I need:
Equipment
Products
Services
Consulting specialists in the cultivation of cannabis for pharmaceutical use
We work closely with our customers from start to finish, bringing their vision to life and successfully executing the project. We offer customised solutions ranging from the design, planning and construction of facilities to the adaptation and optimisation of existing ones. Our solutions include comprehensive automation systems for lighting, fertigation, climate and processing. In addition, we provide the requisite certificates in each market, such as GACP and GMP, and the medical cannabis agronomic support needed to develop a high-performance pharmaceutical quality crop.
We are specialists in consulting, we look after the interests of our clients and investors. Thanks to our extensive experience we can bring business ideas to life in record time.
We have worked on a wide variety of projects in diverse environments over the years, consolidating ourselves as leaders in the commissioning of the most cutting-edge facilities. Finally, we accompany the investor throughout the process, ensuring the implementation of operation protocols as well as the hiring and continuous training of talent.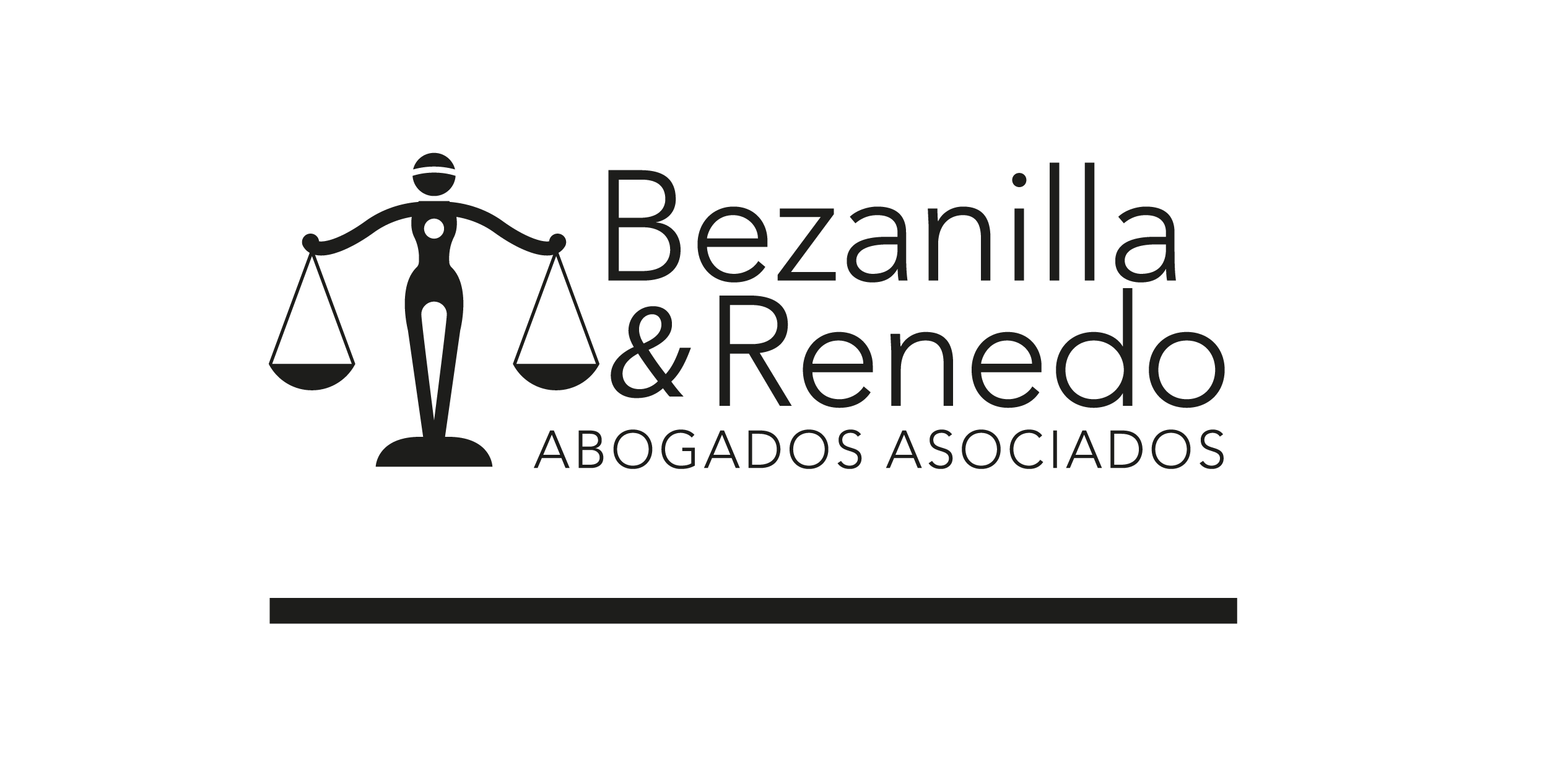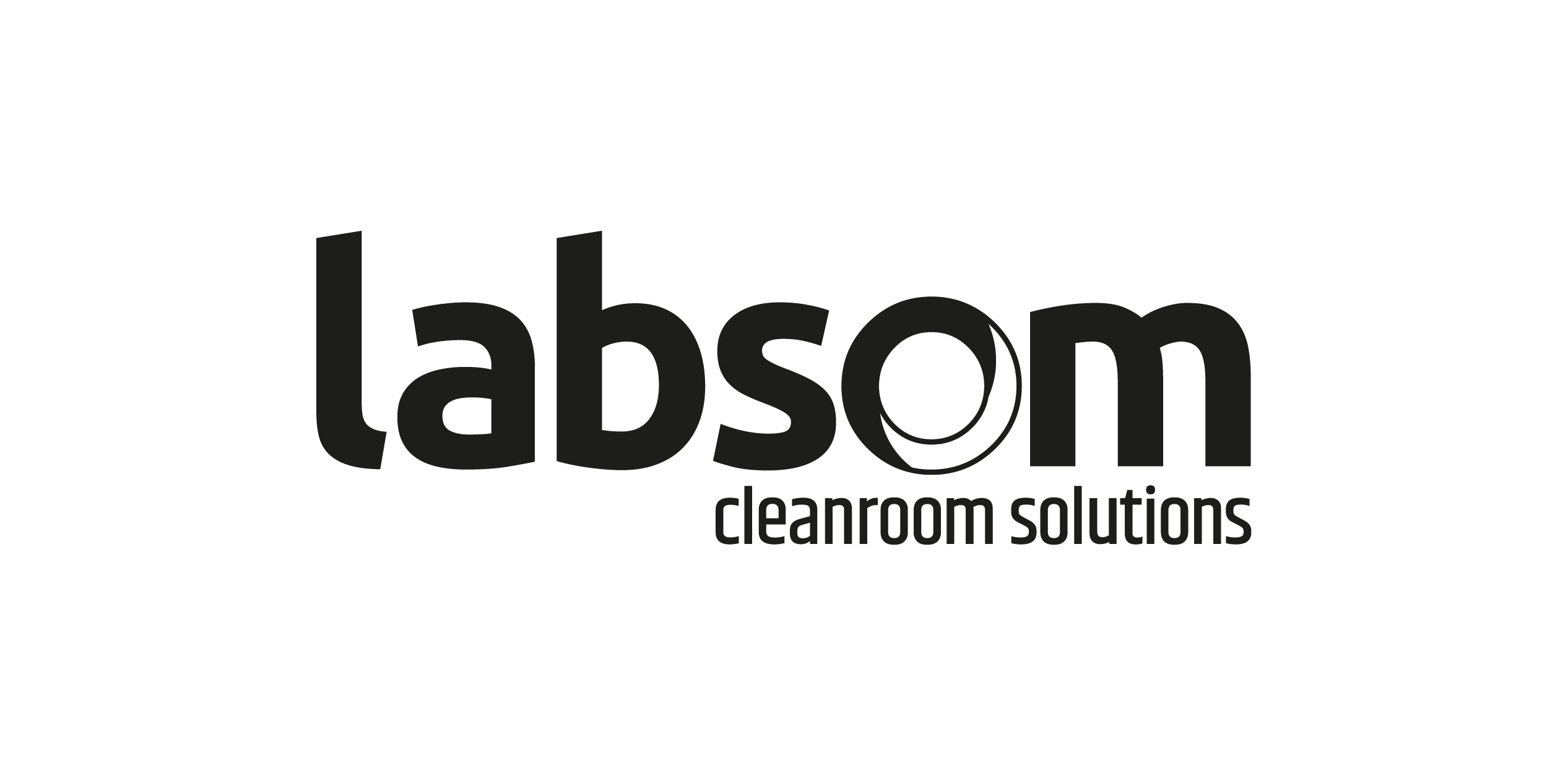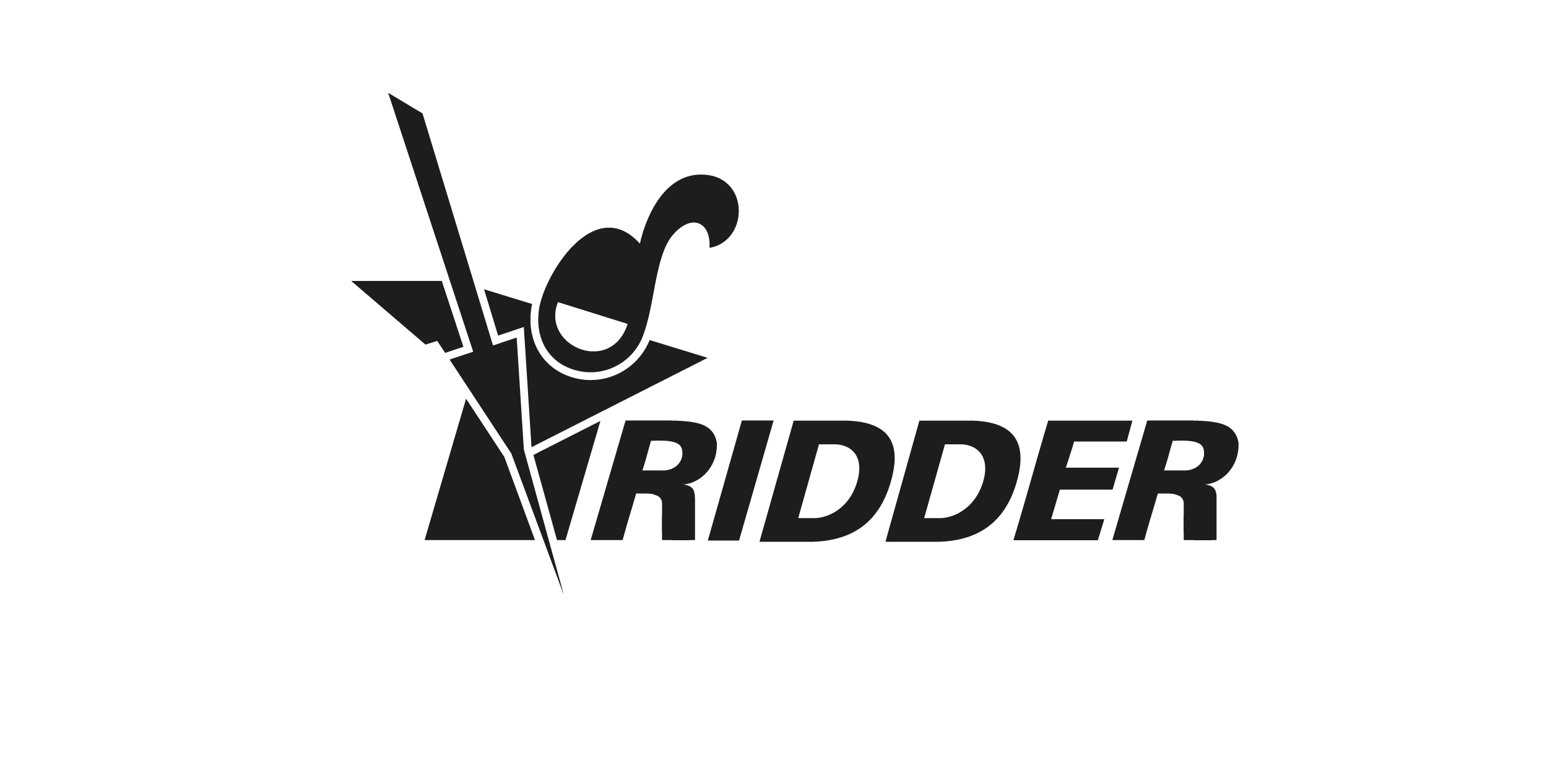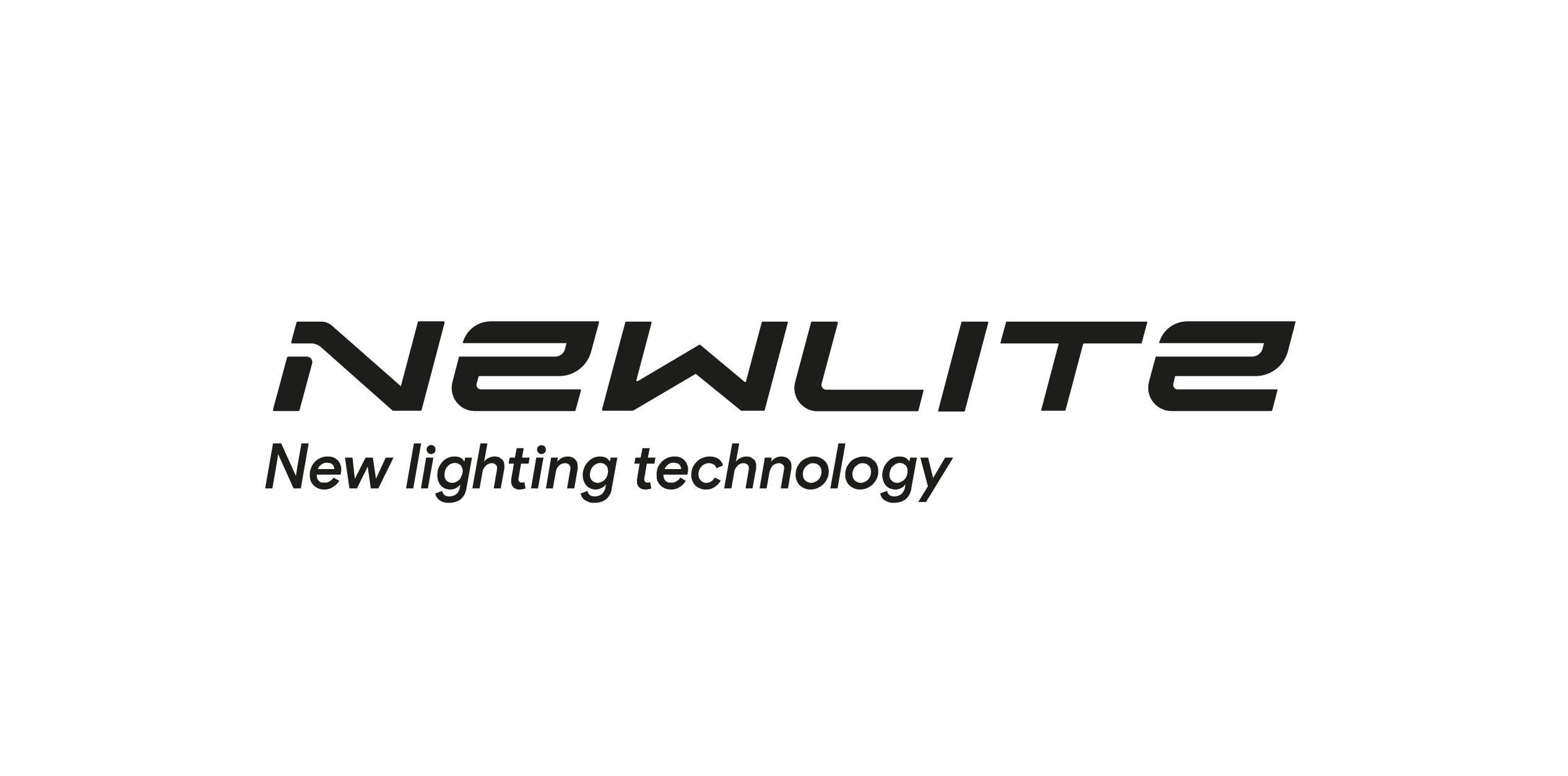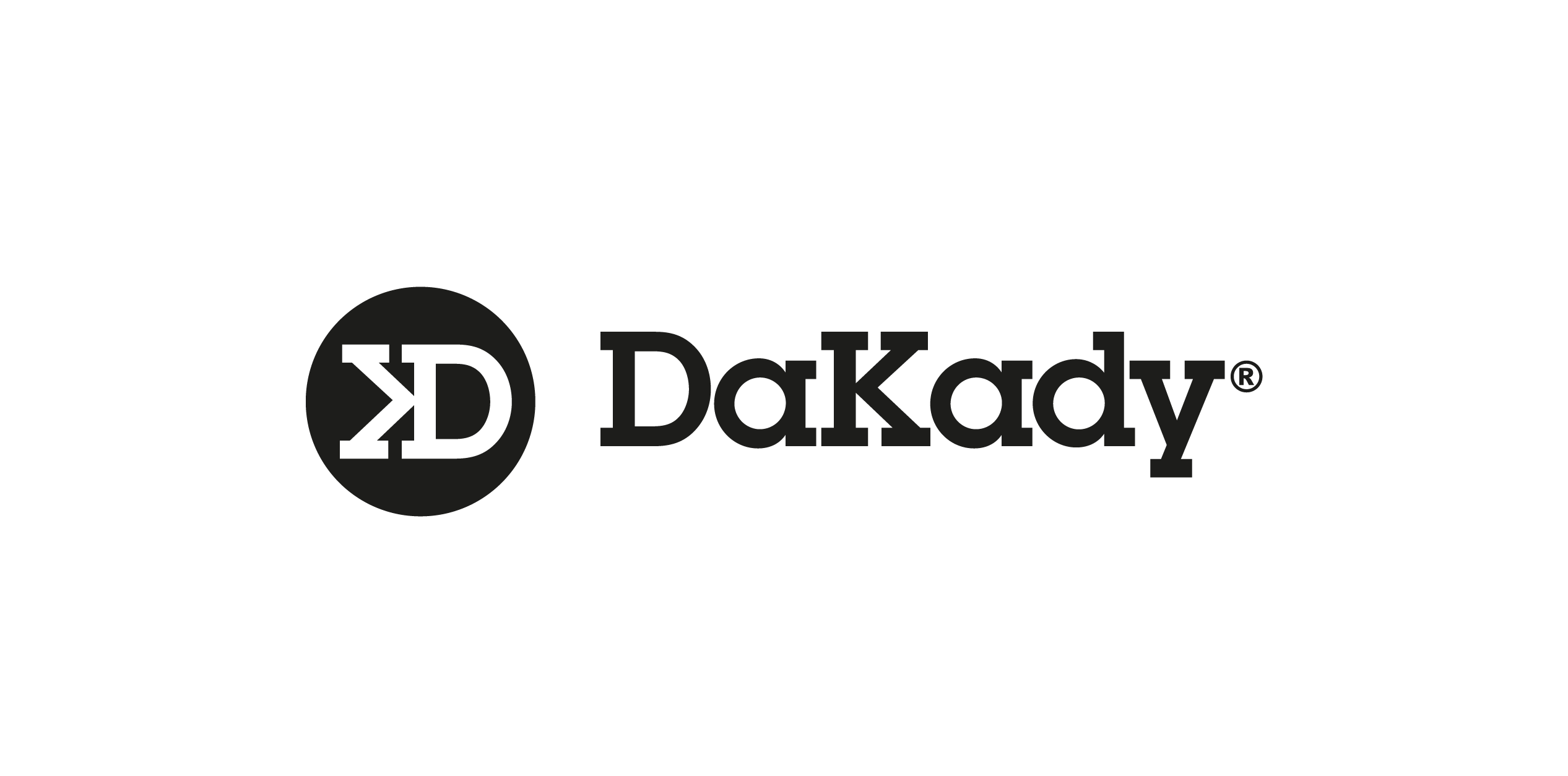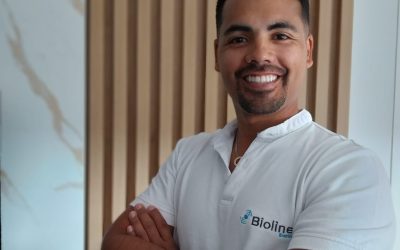 What are the key points to bear in mind when it comes to fighting pests in a medical cannabis plantation? Undoubtedly, the cultivation of cannabis for medicinal purposes has experienced a remarkable boom in recent years. However, this burgeoning sector also faces...
Contacta ahora con nuestros técnicos
Subscribe to our newsletter