Maintenance and renovation of facilities
Once the turnkey project has been delivered, we continue to provide services for the customer. Permanent in-person or telematic advice.
Support and after-sales
Technical support
From the completion of the works and the start-up of the cultivation, our specialists are at the customer's disposal to ensure the correct functioning of the installation.
Improvements and reforms
Meanwhile, in addition to supervising the proper maintenance of equipment and machinery, our technical team will implement any improvements and reforms that can be made to the project.
Specialised training
Finally, to guarantee the optimal operation and maintenance of the installations going forward, we are committed to training technicians and local operators with the knowledge and skills required to maintain the installations.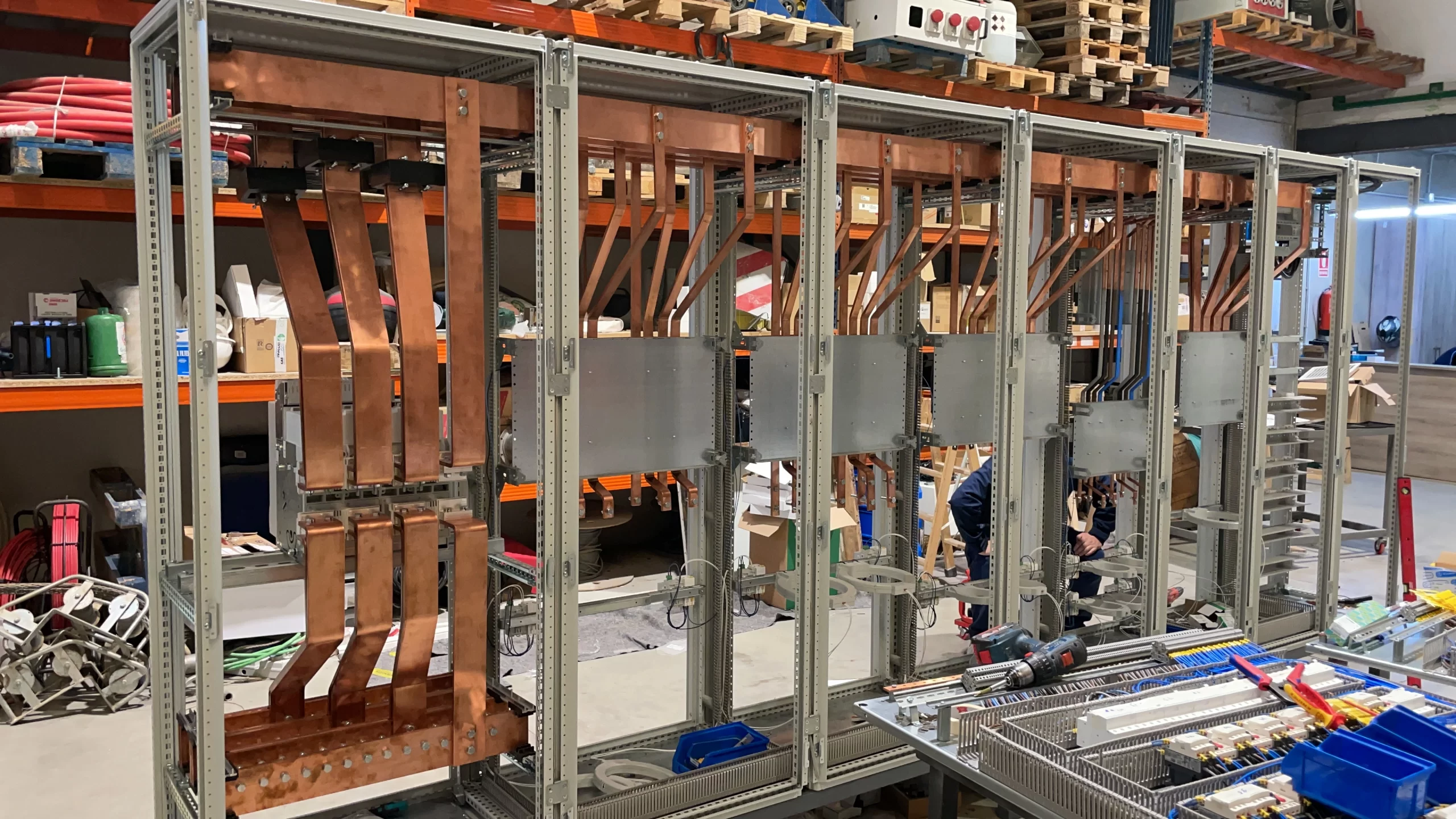 Contacta ahora con nuestros técnicos